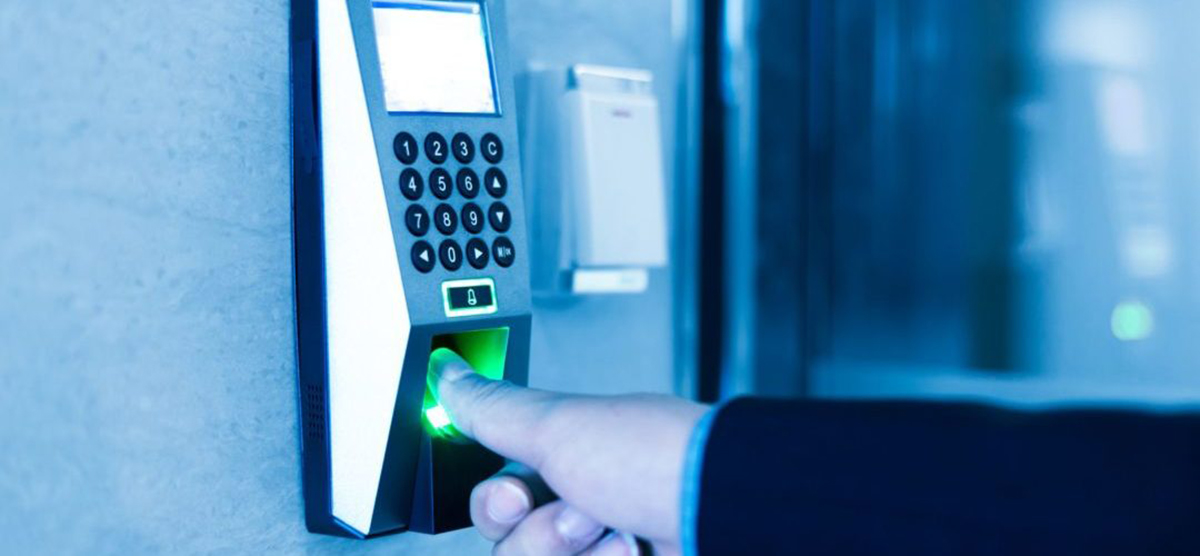 Access Control Systems
Access control is the only proactive security measure you can choose, unless you are willing to pay for a guard at each secure door! Obviously, that is neither feasible, nor practical. Video and intrusion systems are fine additions to a security system, but they are purely reactive, providing images of a crime in process, or recording a crime that has taken place. They do little or nothing to prevent the event.
With a Access Control System from Complete Technology, you can prevent a crime before it starts by keeping unauthorized people out. Would you rather have a video of the crime or would you rather stop it from happening? It's like having a security guard that never gets bored or falls asleep on the job and doesn't require a monthly paycheck.
Benefits Of Access Control
Our solutions are highly scalable and can help you keep track of tenants, employees, and more; all on one interface.
Grant Access and Monitor Activity from anywhere on the globe
Schedule holidays or timed events for certain/all doors
Provide audit trailes for security investigations
See detailed information about Events
Abilty to lock-down building with one click of the mouse
Eliminate keys and problems associated with them
Appeal to tech-savvy millennials